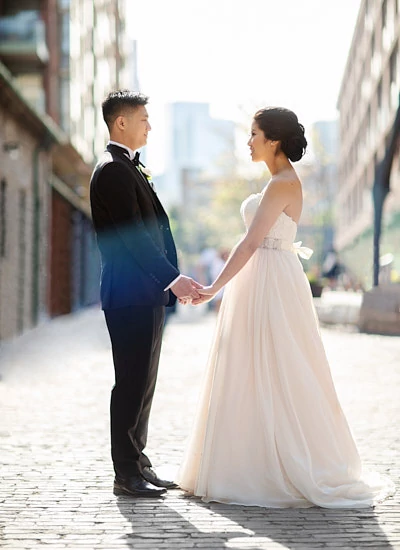 Affordable, project-based pricing
You get a no obligation quote once you upload your images and provide instructions. It's based on the number of images in your job and their editing requirements.
Visit our examples to see price estimates for different types of retouching jobs.
We accept all major credit cards and wallets such as Apple and Google Pay so you can pay securely and conveniently.